To-and-from card with drawing gum and watercolour1
To-and-from card with drawing gum and watercolour1
Paint Christmas baubles with watercolours and make effects with drawing gum.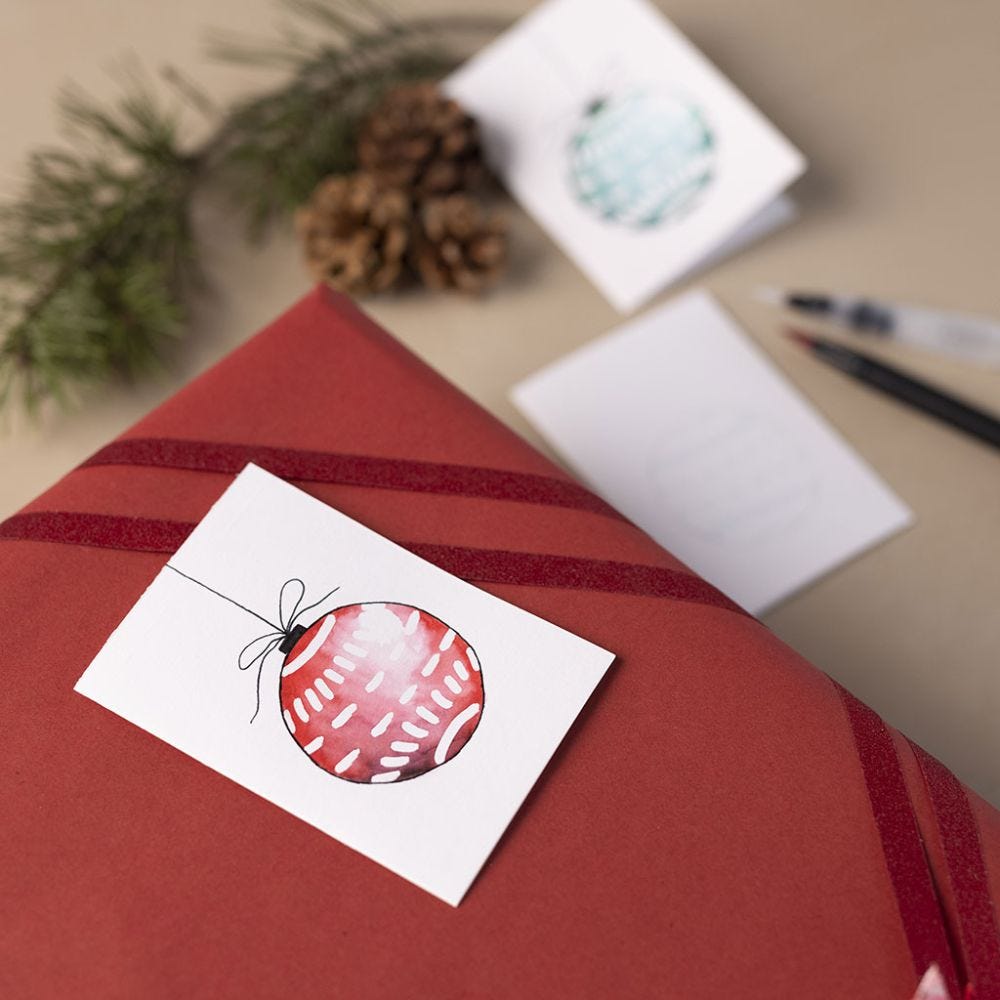 How to do it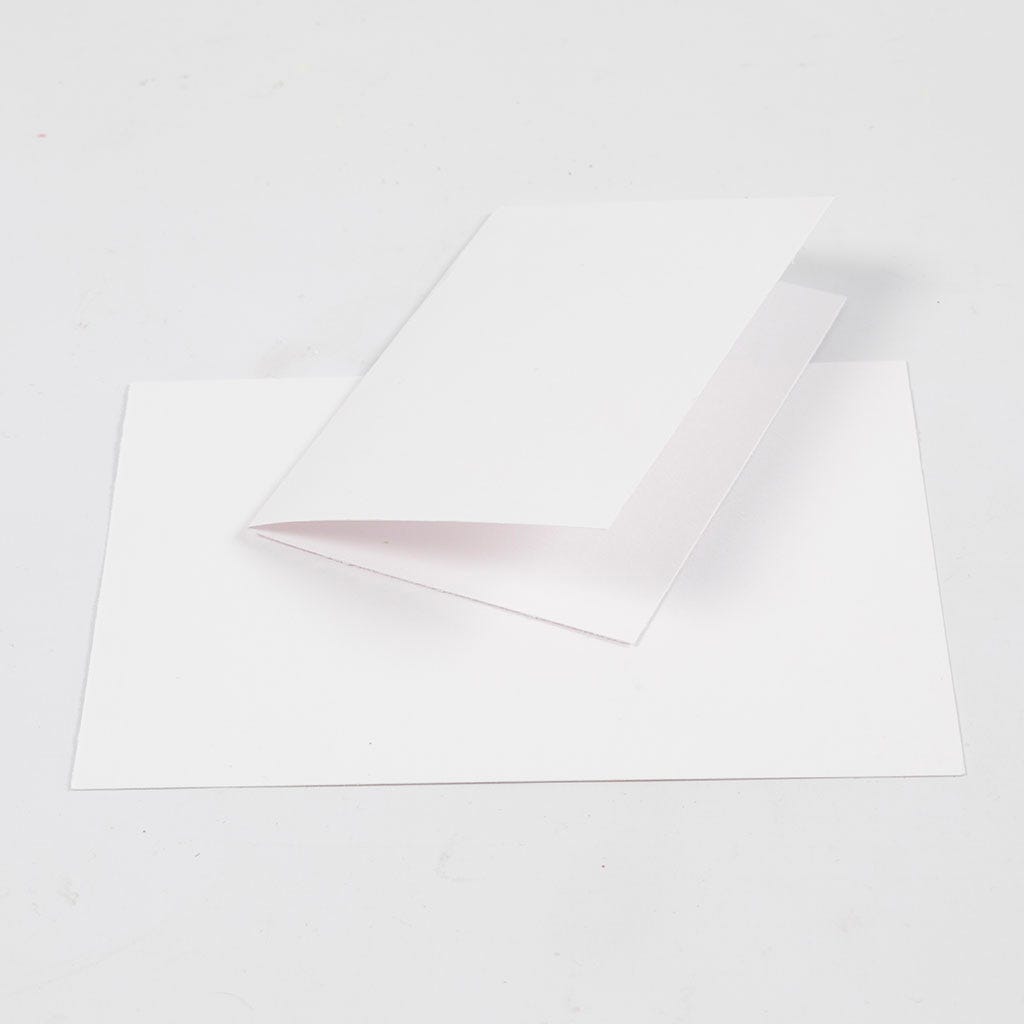 1
Cut a sheet of A5 paper in half and then fold the two pieces down the middle to make small cards.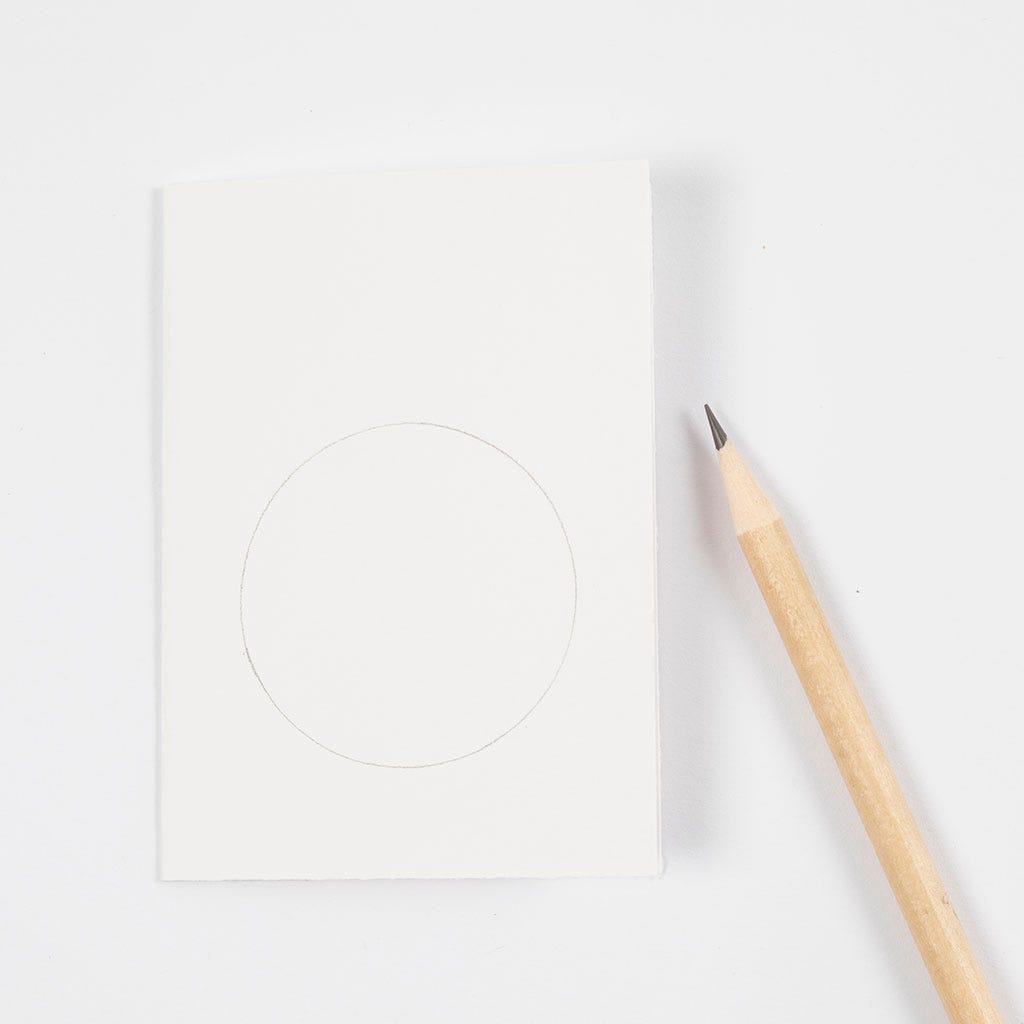 2
Print out the PDF that goes with the idea and then cut out the circle and draw around it on a card.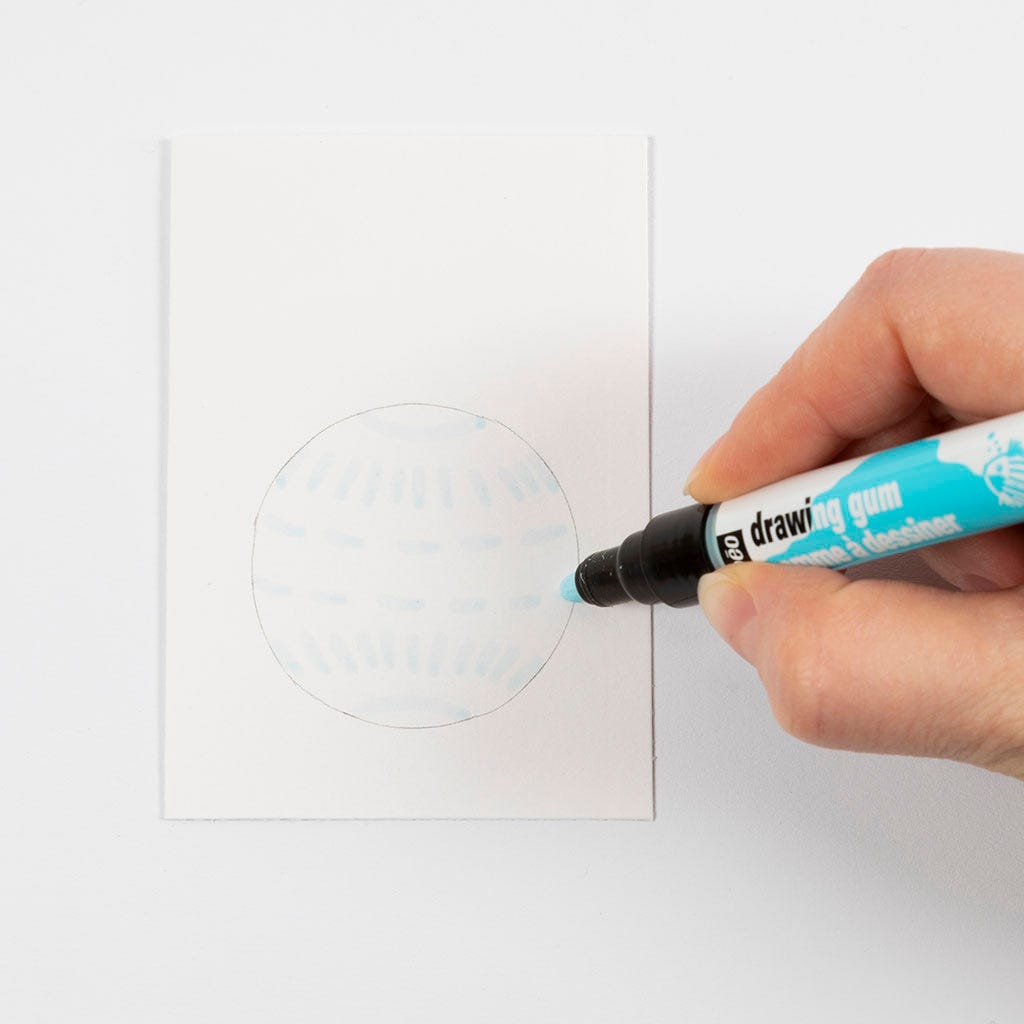 3
Draw a design with drawing gum and let it dry.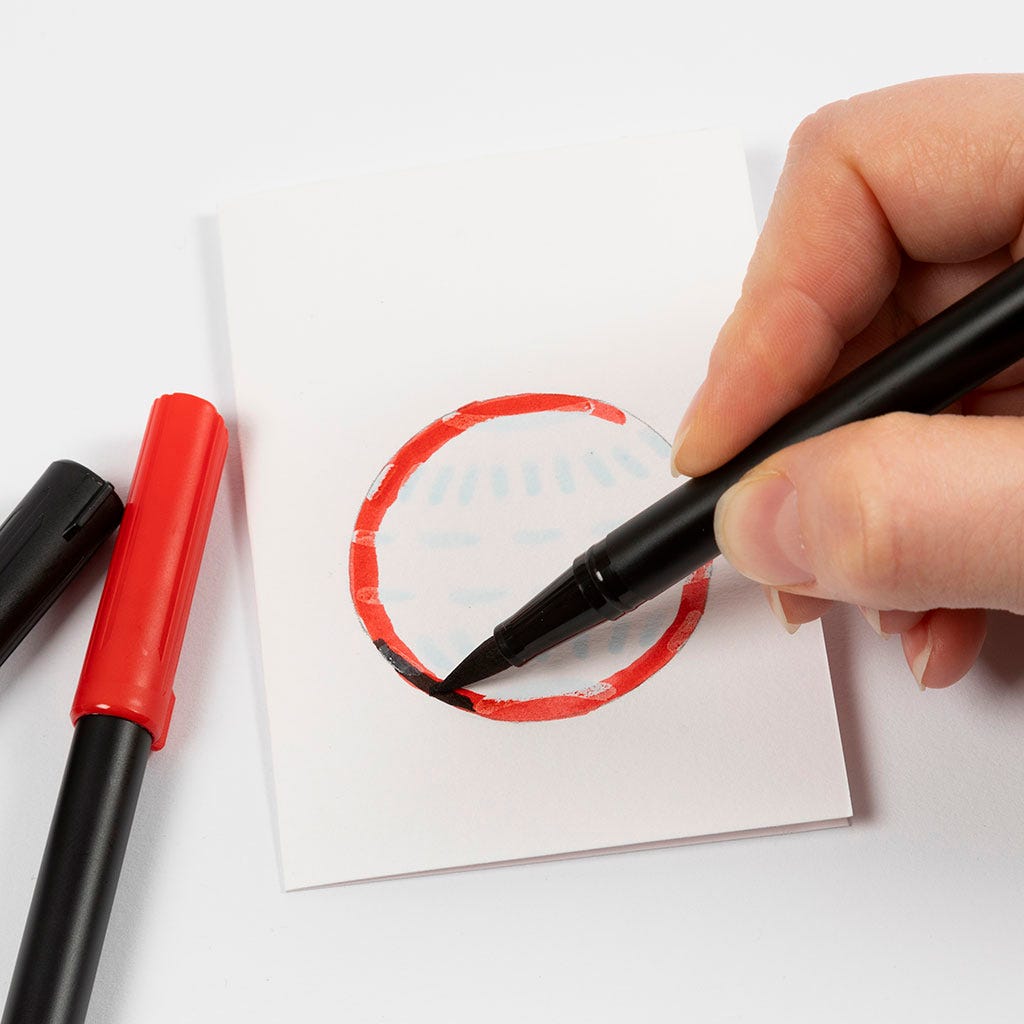 4
Draw with a red colour along the edge, stopping just before you've got all the way around. The white bit where you haven't drawn gives the effect of light. Draw a little black opposite the white bit to create a shadow effect.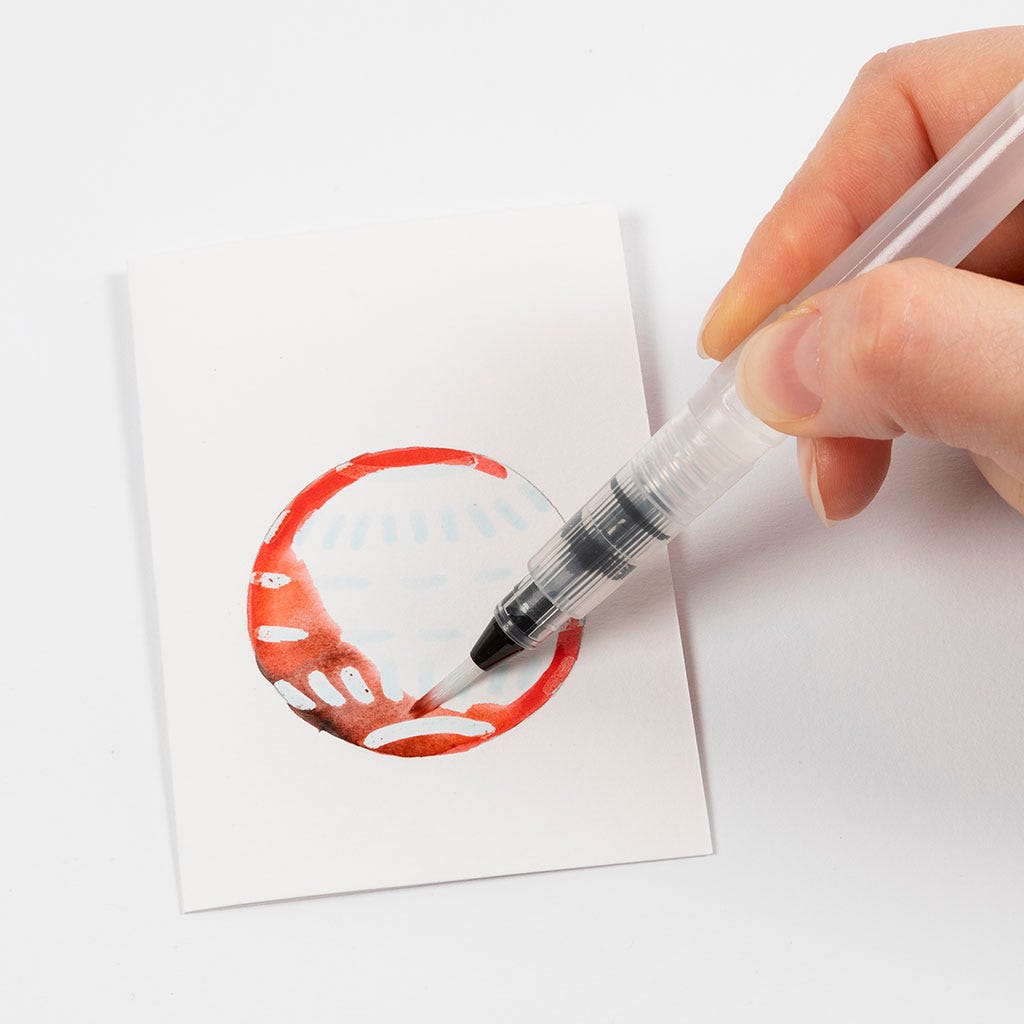 5
Blend with a water brush and allow to dry.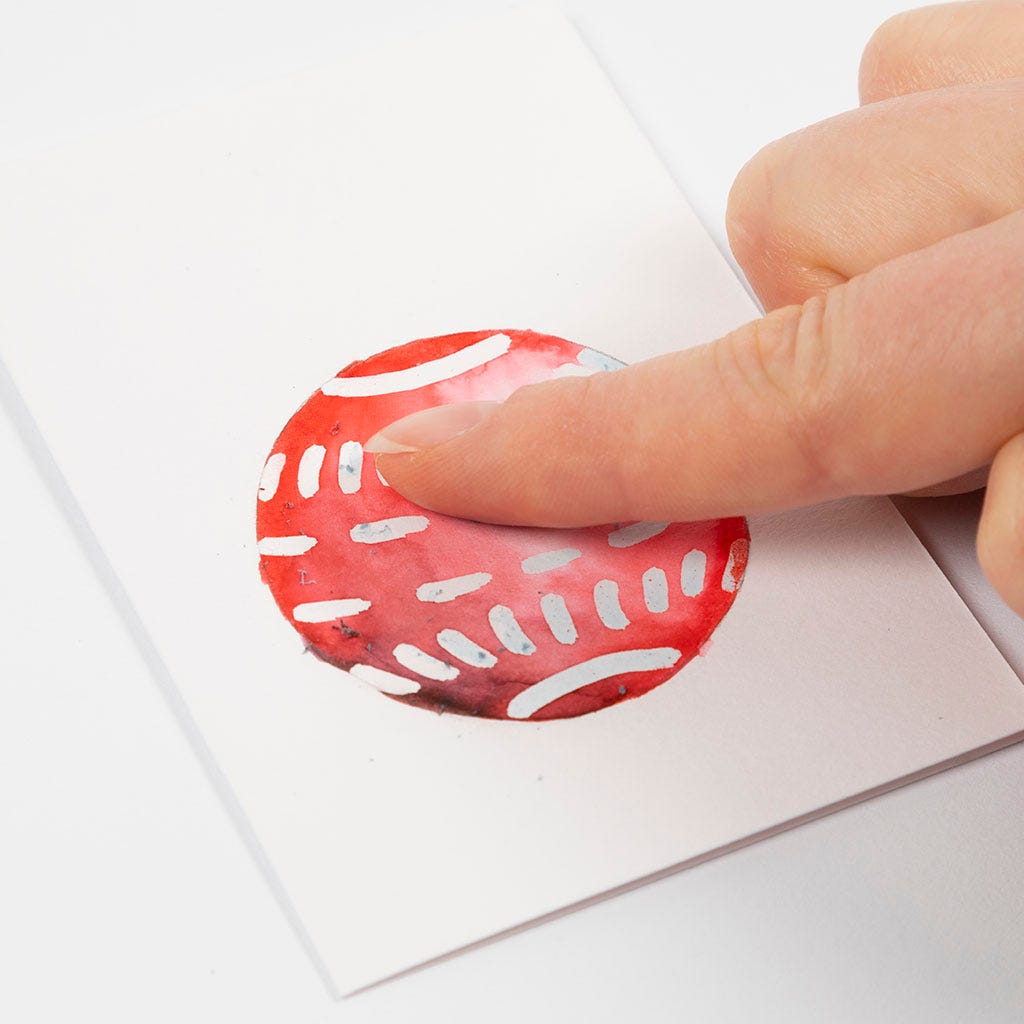 6
Gently rub away the drawing gum.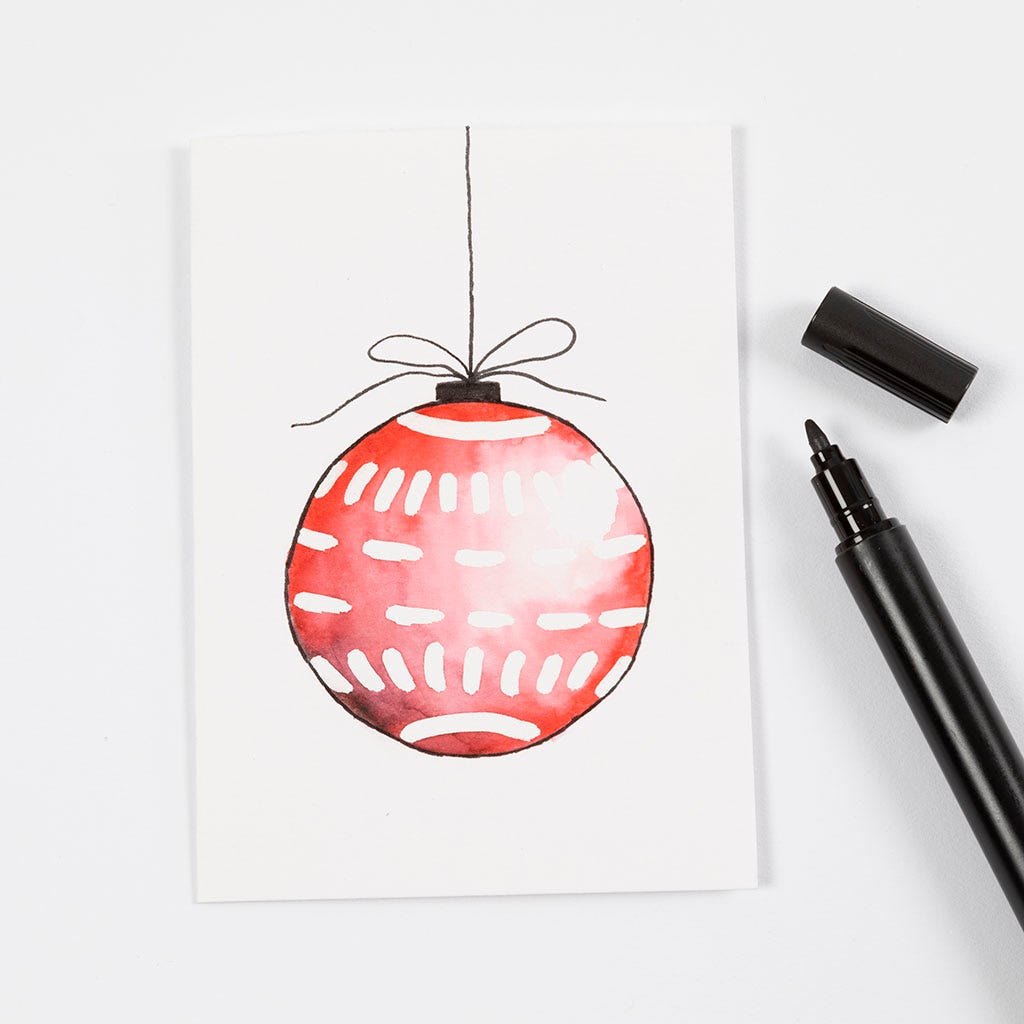 7
Draw the outline and some details (e.g. a hanger and bow) with the thin end of the black marker. Template
Print the template here.
Attached file:
Download